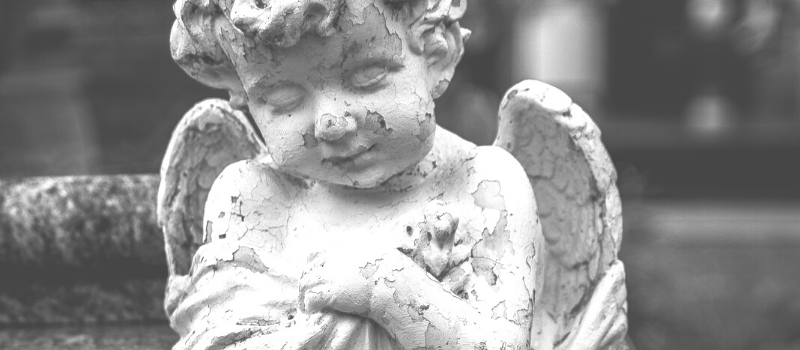 We all need a lot more kindness.
Yesterday my email exploded (aka it stopped working after working fine for 10+ years). After spending 3 hours on the phone with my email hosting company and trying a million things in between my actual work, I was completely overwhelmed. I could feel my body not having the resources to carry this charge. So at 9pm after another hourlong help desk call, I asked my husband to hold my hand. He listened as I explained the situation and tapped (find out about the EFT Tapping Points here). He then asked what he could do. I said 'can you please reflect back to me what I just said?' And he said 'I see that you have explored lots of options and you are doing an amazing job handling this.'
That's when I started to cry. Because that is my wound, my pattern. In all this I somehow think I am not being or doing enough. So I cried while I tapped (here's a free EFT Tapping meditation that you can download and try). I let my inner child fully express herself. After 10 minutes she was calm and I was calm. I actually went back to check my email. My husband helped me do a few more tests. It is working now albeit slow for some reason I can't figure out. This morning I woke up to a single important email that was in my inbox. Like a shiny gift waiting for me.
All this to say that whatever you are dealing with, I bet you can use some kindness today. I bet you could look yourself in the mirror and say 'you are doing an amazing job'. And perhaps you can consider asking someone to hold your hand, listen to you deeply and reflect back to you what your inner child needs to hear. I am here if you need me.
With lots of love,
Damla
P. S.
Here's what has been giving me joy lately
This easy and yummy new recipe
This awesome book on creativity and this Ted Talk by the writer
This large beach bag that can carry all the essentials
This super sturdy UV protecting beach umbrella that doesn't fly away in the wind
This cozy travel pillow for my upcoming travels
This yummy snack (also wonderful for seed cycling for natural hormone balancing)
P. S. too
Here are some powerful free resources for your healing journey.
Join me on Instagram, Facebook, YouTube and TikTok for energetic wound healing inspiration.​