​
​In this video, I am explaining how to begin to activate the infinite potentials of your inner children. What it takes is very simple and yet so complicated. What it takes is love. What it takes is realizing that you are a seed at every moment, for your next moment. What it takes is removing anything that doesn't nourish that seed, and creating the right conditions and making choices that does.
​I am going on a mythical journey with 12 souls to dive into the unicorn sparkly magical land of their inner children, and to help them remove anything that is between them and shining their brightest.
​JOIN ME​
(10% off early bird discount only until December 1st)
​
Here's what has been giving me immense joy lately:
​This amazing story of the healing powers of video games, resiliency, and finding what you love at any age.
​This Hymn to Isis that was written from an ancient text found in Egypt (especially since I am going on a pilgrimage to Egypt in December 🎉🎉🎉, I'll share more on that when I am ready. Let's just say there's soooo much to share!)
​This book that prepares you for the spiritual journey for any sacred site visit or pilgrimage
​This healing tea (smells funky but tastes amazing!)
With love, light, and a lot of gratitude,
Damla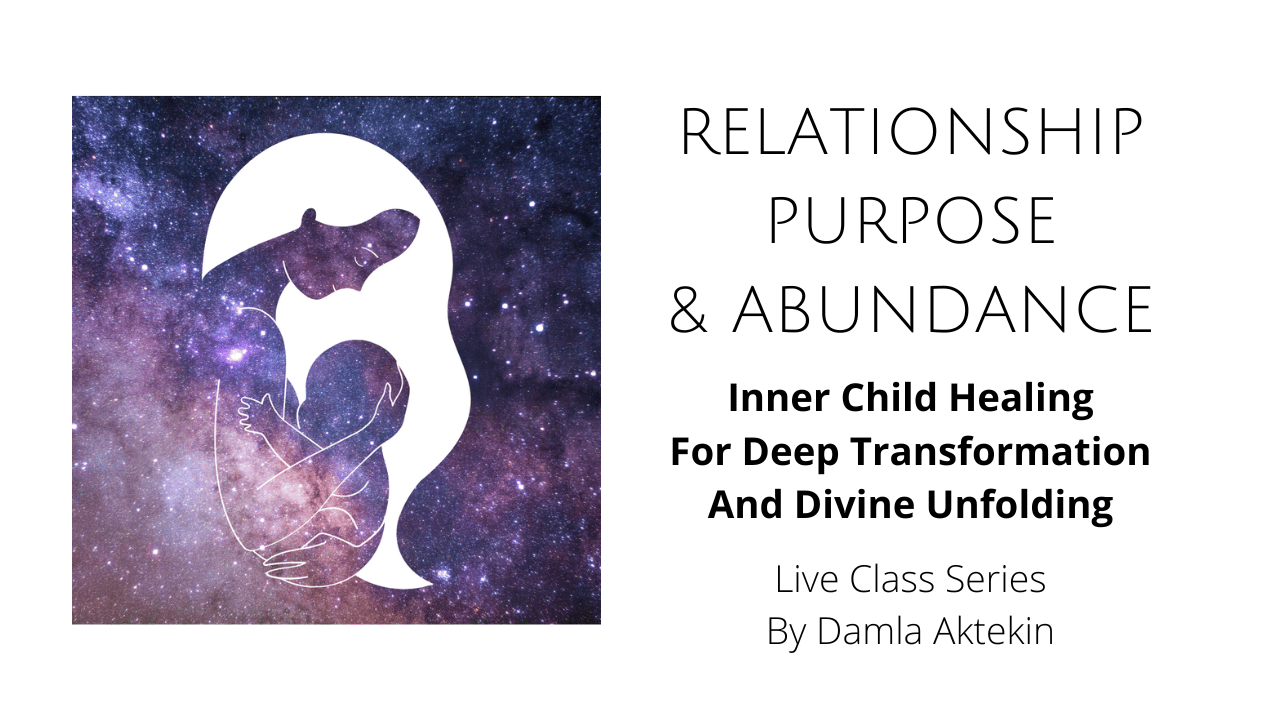 Join me in connecting with your inner children and healing them deeper than you ever have, to unlock your limitless potentials of relationship, purpose, and abundance.
I will be offering Relationship, Purpose & Abundance, Inner Child Healing Live Online Class starting January 2023. This 8-week deep dive class will be a chance to work with me in a group setting to go deeper in your inner child healing than you ever did before.
In each class, I will channel unique content and meditations from your soul guides and mine, directly working with every individual in the group.
If you have been wanting to deeply heal your inner children and move beyond your limitations in relationship, purpose, and abundance areas of your life, this is a great opportunity for you.
It is only open to 12 courageous souls.
You can register with an early bird discount with the coupon 10PERCENT until December 1st.