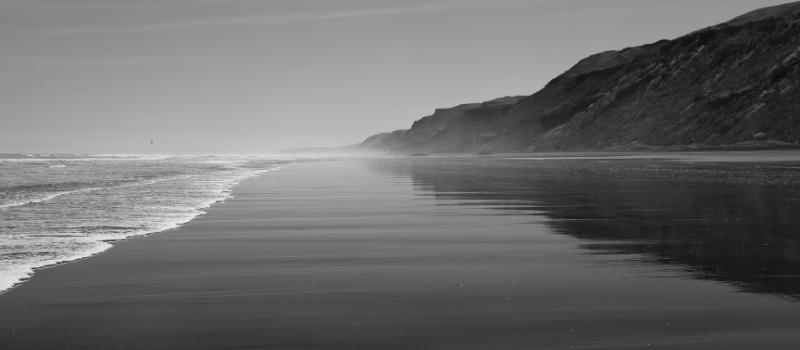 I am tired of the constant trauma and drama of our times.
I am going to allow myself to be tired today. Tomorrow's another day.
I'll allow myself to be unfinished, incomplete, and a work-in-progress.
I'll let myself feel the weight in my heart today. I'll become one with that weight. I'll listen to her stories of deep sorrow.
I'll ignore my to do list today. It can wait another day.
I'll give myself freshly laundered sheets today. I'll get enveloped under the covers, curl into a ball, and let my crystals heal me.
I'll give up my expectations, solutions, worries, and desires today.
I'll allow this day to be easy. I'll breathe. I'll listen. I'll long for better times and at the same time deeply know that I get to hug and cradle these uneasy times.
I'll let these times bend me, engage me, move through me, and sometimes overrun me.
I'll rest in the heart of the divine today, letting the universal Mother feel my heartbeat, and give me sweet comfort.
And I'll wake up tomorrow. I'll do my healings tomorrow. I'll do my soul practices tomorrow.
And I still won't know how to be with all of this, how to heal all of this, and how to knit back so many broken hearts.
But I will continue to do what I can, with what I have, with all my being. I'll rise. I'll move through my day. I'll know that I am not meant to know everything. I am not meant to heal everyone.
I'll feel what I feel.
I'll let the world touch me, breathe me, move me, create through me, and overwhelm me.
I'll get tired. I'll take a day off. I'll start over another day.
I hope you can join me in allowing yourself to feel what you feel and be tired.
I hope you can find a way to nourish yourself today.
I hope you can have the courage to find ways to honor what you need.
I hope you can take a few deep breaths, slowly, gently, and lovingly.
I hope we can all move through these times with presence and love.
With love and light,
Damla